Are you tired of playing the "same-old" card games? Do you want to try something new and fun? Do you want to do this while learning more about the exciting new crypto-currency and blockchain technology?
If you answered YES to all of the above then we have the card game for YOU!
CryptoMiner is an all new card game developed at the University of Texas at San Antonio (UTSA) that combines the fun of a strategy-based multi-player game with the learning of an upcoming new digital technology. The objective is to beat your fellow (crypto) miners by successfully mining as many valuable blocks as possible and collecting the largest amount of block rewards! So stop sitting and start mining!
---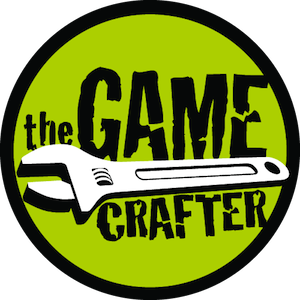 CryptoMiner is available for purchase through The Game Crafter, a web-to-print game publishing company and offers a print on demand game publishing service.
Buy CryptoMiner
---
Our team will post educational videos on Blockchains and cryptocurrencies shortly. In the meantime, we recommend watching the following publicly-available YouTube videos from SimpliLearn Team (
not affiliated with CryptoMiner or UTSA
) to get a quick overview of cryptocurrencies and Blockchains!
Want to learn the basics of a Blockchain? Watch this video:
---
Want to learn how Blockchains are used for cryptocurrencies? Watch this video:
---
CryptoMiner is a registered trademark and intellectual property of UTSA. Any unauthorized copying or duplication of CryptoMiner artwork, logos, game design and content is strictly prohibited. For bulk orders and licensing information please contact Murtuza Jadliwala or Anindya Maiti.
---